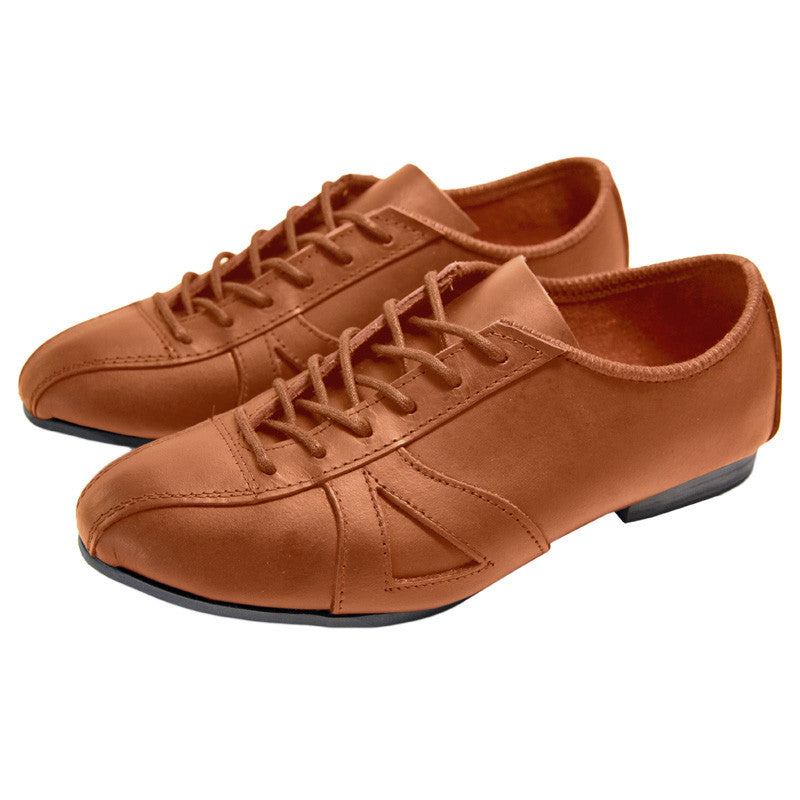 Classic Tan Leather Cycling Shoe
Classic, authentic 1950's design wide fitting cycle touring shoe. Made in England.
Each pair is crafted using the last traditional British design of cycling shoe.
Superb quality, using  the finest materials. All leather upper and smooth thermoplastic rubber sole. 
Pre-order your pair now delivery in 4 weeks. Just drop us an

 email to sales@velo-heaven.co.uk to confirm details of your pre-order.