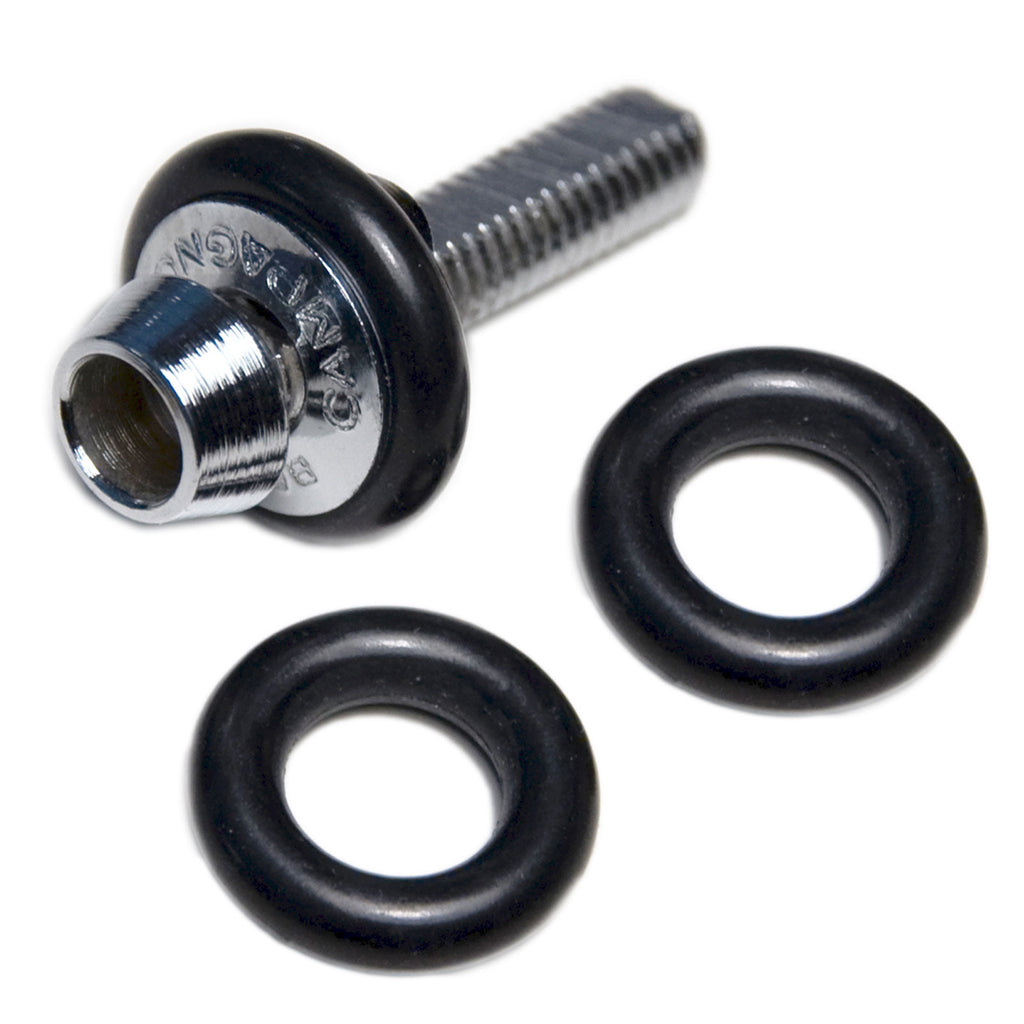 Replacement O Rings for Campagnolo Brake Adjuster
Brand new pair (x2) of replacement black o rings for Campagnolo brake adjusters.
They are correct size and fit exactly as the original supplied by Campagnolo. The originals are often cracked or perished so, here is a chance to buy a new replacement set at a bargain price!
They will fit the following Campagnolo brakes: 50th Anniversary 1983, Athena Graphite Finish 80's 90's, Monoplaner 95', Athena D500 88'-92, Cobalto 87', Monoplaner BR-02CH, Record 2040 78'-87', Record BR-14RE dual pivot 95-00' 9s, Super record 4061 v1 74-82', Super record 4061 v2 83'87, Triomphe 87, Triomphe 915/000 84', Veloce Monoplaner 90s, Victory 415/102 84', Record Titanium. 
*Please not the actual Campagnolo barrel adjuster bolt & wheel is not included.